Welcome to Uncommon Giving!
This Workplace Onboarding Guide will provide everything you need to know as you begin your journey with Uncommon Giving.

Below is a description and link for each video in our Workplace Onboarding series. If you're new to Uncommon Giving, we recommend you watch each 1-2 minute video.
Let us tell you a little about our generosity platform.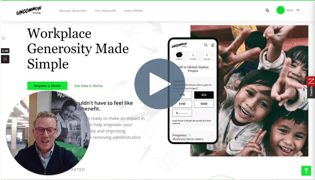 A walkthrough of the Workplace Admin Profile and how to navigate the Admin Dashboard to manage and monitor the Good your Workplace does with Uncommon Giving.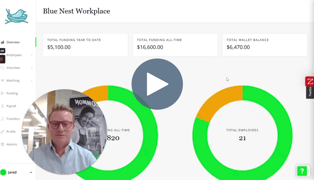 A quick tutorial on adding bank accounts, funding Workplace Wallets, and viewing the transfer history of your Workplace Generosity Program.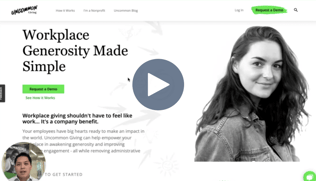 A step-by-step demonstration covering Seeding and how to transfer rewards to your employees.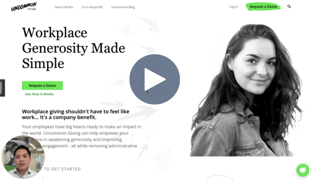 This video will show you how to encourage giving and support your employee causes by matching their donations.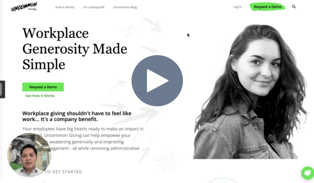 See the Uncommon Giving experience through your employee's eyes.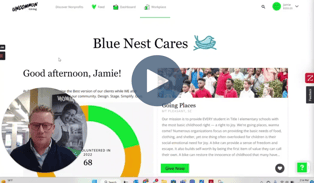 Learn how to add new Admin, remove old Admin, and manage the Admin permissions of your Workplace Generosity Program.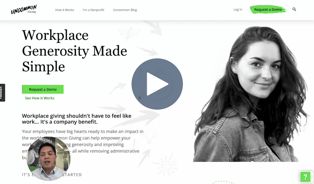 Do you want to see the causes your organization cares most about? With Employee Impact Reports, you can see the good your employees create individually and as a whole.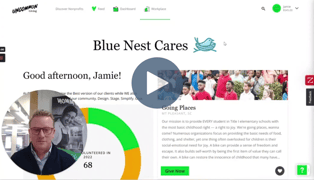 The final video in our series demonstrates how you can manage and view your employees' volunteer activities.